Local time

Today, 01:59
Joined

Jul 5, 2006
Messages

3,367
The pundits at Fox News have been absolutely giddy about winning the midterm elections in 2022. Their optimism may be a bit premature.
Republicans seem to firmly believe that they will win based on a variety of factors: 1) Biden's plummeting approval ratings, 2) the pending Democratic sponsored spending bills, and 3) that the electorate is finally realizing that they have been hoodwinked. Carl Rove, as one pundit, used the Affordable Care Act (Obamacare) as an example of the Democrats overplaying their hand and subsequently losing control of the government. Unfortunately Rove was viewing this through rose colored glasses that is actually a misinterpretation.
Democrats play the long-game. A well cited adage is that entitlements once implemented are virtually indestructible. The Affordable Care Act (Obamacare) is one such example. When it came down to it, the Republicans bungled the repeal. Biden and the Democrats are now "
improving
" it. Rove's Affordable Care Act citation was actually a case of winning a battle (the subsequent election) but then losing the war (Affordable Care Act is still alive). Republicans, should they win, must not view winning the midterm election as a "
win
" unless they can actually undo the damage the Democrats caused.
In a sense we are a "
fork in the road
". The electorate is dumb and easily manipulated. The Democrats may well pull-out some shiny object that will hypnotize the gullible electorate as the Democrats are much better at messaging than Republicans. Not to also mention that most of the media are propaganda outlets for the Democrats. The Democrats ability to suppress news that would have hurt Biden and to generate fake news that hurt Trump should not be underestimated. Should we be "
lucky
" and the Republicans are able to win the midterm elections, we may find the Republicans reluctant to actually end all the free stuff and big government programs that have been passed and/or may soon be passed by the Democrats. Republicans need to deeply reflect on the adage: don't count your chickens before the eggs hatch.
Rove's analysis was very frustrating in that he apparently failed to comprehend that the Republicans bungled terminating the Affordable Care Act (Obamacare).
Since posting Rove's video clip became available: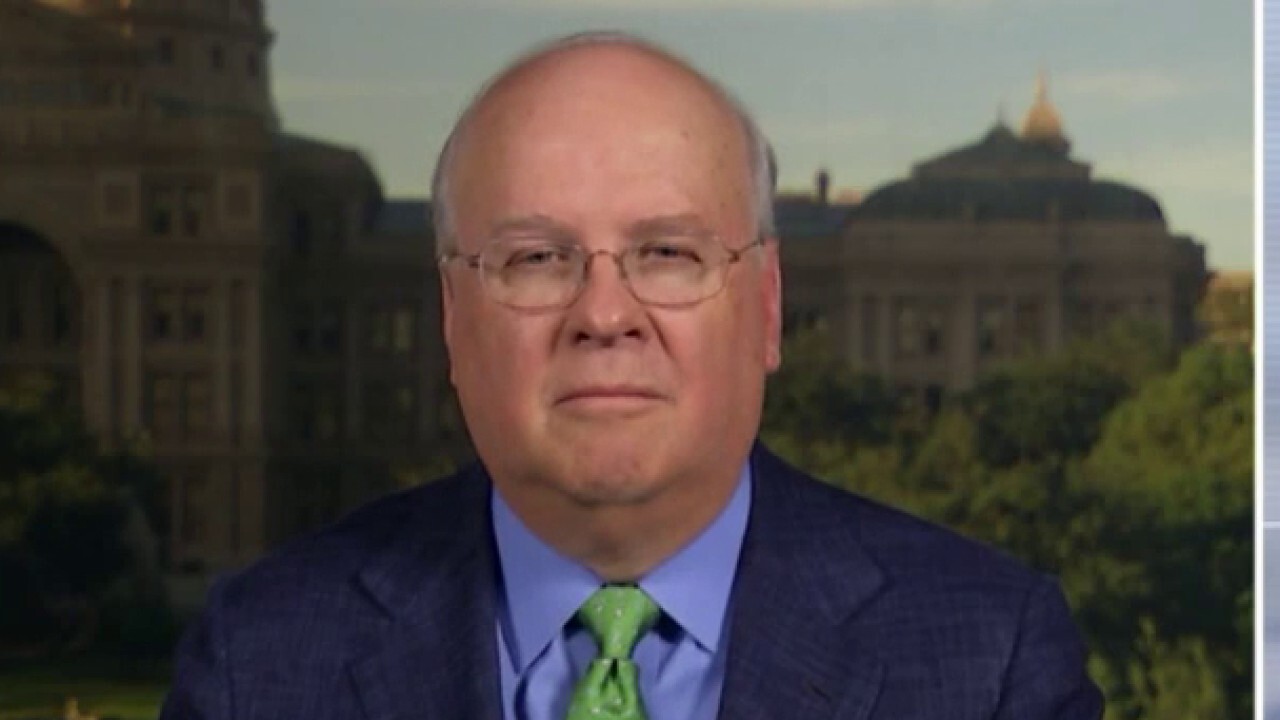 The Fox News contributor says Biden's drop in the polls reflect his 'failing' campaign promises.
video.foxnews.com
Last edited: