Nifty Access Guy
Staff member
Local time

Today, 00:41
Joined

Jul 9, 2003
Messages

14,460
Nice feel good article in the guardian about Britain.
It appears Germany's jealous of our recent successes.
It appears the European Union isn't doing as well as as it could on several major issues possibly because of it's size and unwieldy nature.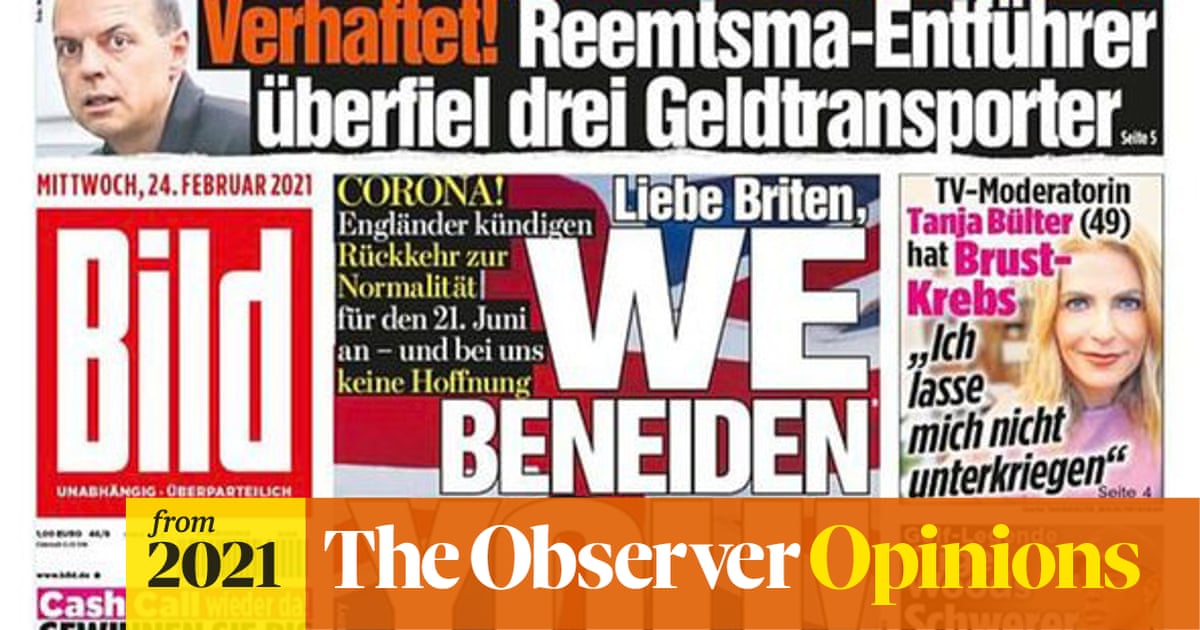 For diehard Remoaners like me, all this endless good news about jabs and carbon emissions is pretty hard to take

www.theguardian.com
Well worth a read, will make you want to get up this cold and frosty morning!