Local time

Today, 15:51
Joined

Jul 5, 2006
Messages

3,778
Good for the Canadian truckers. The Canadian truckers protest emerged under the
Covid thread
, but it has grown way beyond Covid. The "
Deep State
" (a cabal of government, social media, and big tech) has had a case of anaphylactic shock and is now actively attempting to forcibly suppress any expression of thought contrary to official government policy. In the video clip below, at the approximate 3:50 minute mark, Trudeau proclaims that any expression of "
free speech
" that is not in conformance with his official governmental position is an "
attack on democracy
." At the approximate 6 minute mark, Trudeau expressly advocates that demonstrations that he agrees with are "
favored
". Sort of arrogant, you have a right to demonstrate should you agree with me, otherwise you don't. Sounds like the staged peoples rally's in support of various Communist dictators.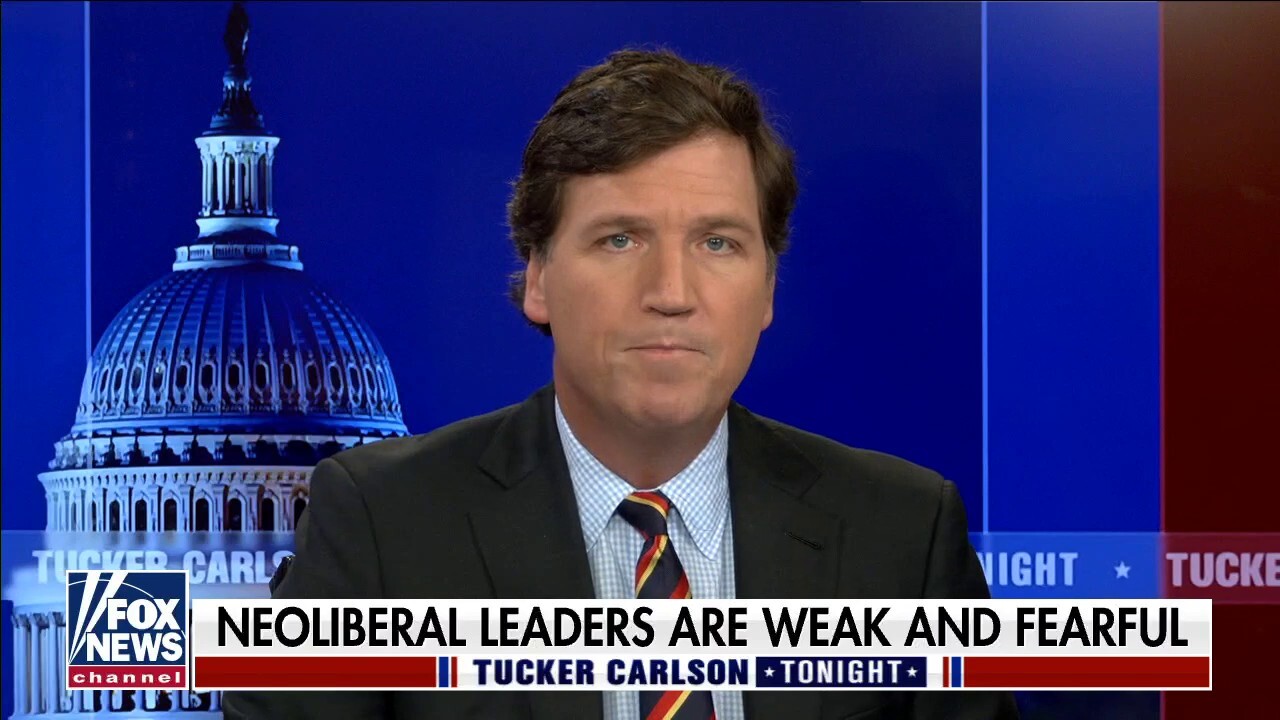 'Tucker Carlson Tonight' host examines how the Canadian Prime Minister's policies have changed the country.
video.foxnews.com
As the days have progressed, the attempts of the Canadian truckers to organize and carry-out their demonstrations has been obstructed, similar to the US IRS shutting down the "
Tea Party
" movement. In this case social media giants, such as Facebook and GoFundMe have suppressed the ability of the Canadian truckers and those supporting them from communicating and/or donating.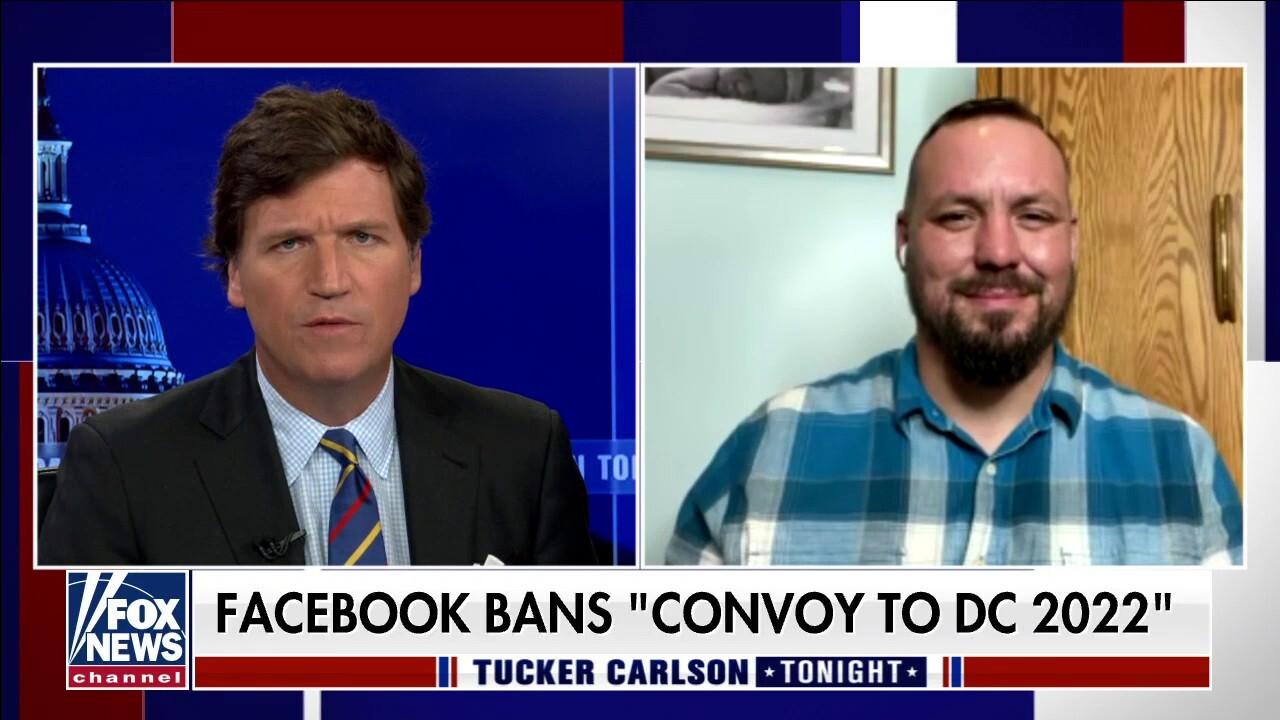 'Convoy To D.C. 2022' co-organizer Brian Brase discusses his removal from Facebook for organizing a U.S. freedom convoy on 'Tucker Carlson Tonight.'
video.foxnews.com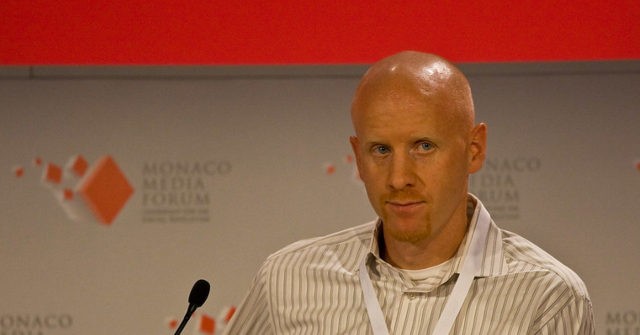 In an unprecedented step, far-left funding platform GoFundMe has announced it will "redirect" donations intended for the Canadian Freedom Convoy to "credible and established charities" that are chosen by Freedom Convoy organizers and "verified by GoFundMe."
www.breitbart.com
But, because the fundraiser was held on a far-left platform known for shutting down fundraisers and even freezing funds destined for causes popular with conservatives, a large portion of that money (maybe even most of it, if donors aren't alerted to the situation, and the refund deadline) is likely to be redirected to causes and charities that are vetted by GoFundMe.

The same platform that allows users to solicit donations for violent BLM-supporting felons who assaulted police officers says it took the decision because of "police reports of violence and other unlawful activity."

GoFundMe's decision to effectively steal the funds was welcomed by the Ottawa police and by the city's left-wing mayor, Jim Watson.
Particularly disturbing with the article and quote above, is that if people donate to a specific cause and GoFundMe does not want to distribute that money to that cause, it should automatically refunded to the donor. GoFundMe has no right to re-designate who that money goes to. The does article: does state "
All donors may submit a request for a full refund until February 19th, 2022 using this dedicated refund form.
". To reiterate, given today's technology refunds should be automatic.