Local time

Today, 04:52
Joined

Jul 5, 2006
Messages

3,778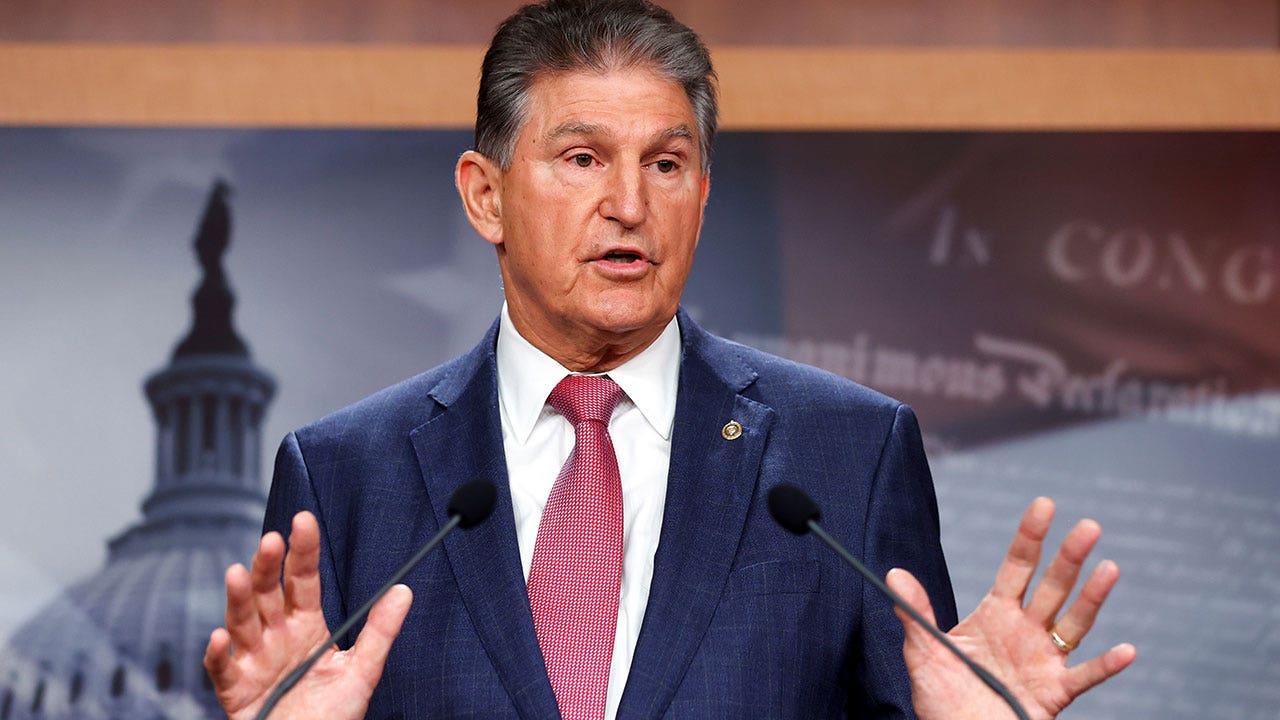 After learning about Sen. Joe Manchin's, D-W.Va., plan to vote against President Biden's Build Back Better plan, liberal media pundits began panicking about the supposed threat to democracy.

www.foxnews.com
Democrats are the threat to democracy. It is incredulous that Democrats seem to believe that they are the sole voice of democracy. Yet when they lose a democratic based vote, they denounce that result as a threat to democracy. The Democrats are behaving as Orwellian dictatorial autocrats believing that the gullible will believe their lies.
Compare McCain and Manchin. Out of anti-Trump spite, McCain sabotaged the Republican's attempt repeal the Affordable Care Act. The Democrats profusely complimented McCain for standing on "
principle
" and supporting US values. Now Manchin, standing on principle and US values, won't endorse Biden's grotesque Build Back Better legislation. The Democrats are ferociously vilifying him. Dirty politics at its "
finest
".
Liberal media and progressive politicians immediately attacked Manchin for his position, including his colleague Sen. Bernie Sanders, I-Vt., who accused Manchin of being beholden to pharmaceutical companies. Others called the decision "devastating," while ABC's "This Week" panel showed visual disappointment at the news.