Local time

Today, 14:23
Joined

Jul 5, 2006
Messages

3,832
Democrats have been incessantly howling that the Republicans are the threat to democracy. Below is a video clip, at the approximate 9:20 mark where a Democrat (
Mondair Jones, D, NY 17th District
.) demands that the rules be changed (end the filibuster, pack the court) so that Democrats can get their proposals implemented without opposition. Where is Jones's respect for adhering to established rules and procedures? This is not how the democratic process is supposed to work. Jones's is advocating for the
Tyranny of the Majority
where the rights of the minority are simply ignored. Ironically, Jones's webpage has a banner: "
MONDAIRE JONES HELPS PASS H.R. 1 TO FIX OUR BROKEN DEMOCRACY
". Jones also wants to "
balance
" the US Supreme Court by packing it with liberal justices. This is all very Orwellian.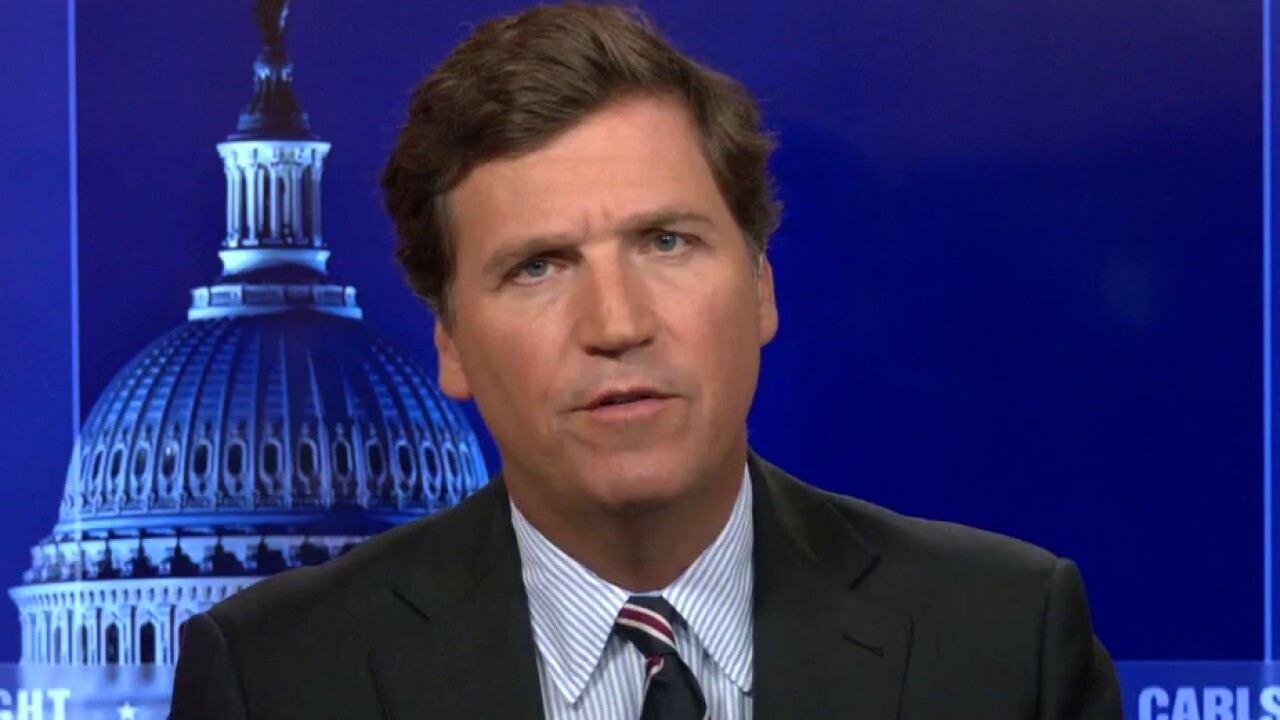 Fox News host Tucker Carlson gives his take on President Biden's speech addressing gun violence on 'Tucker Carlson Tonight.'
video.foxnews.com
Note the observations below by Buck Sexton where those who have committed a crime by using a gun are having the gun charges dropped by left wing prosecutors. That makes Biden's proposal to enhance gun control legislation a meaningless virtue signalling stunt for the gullible. Consider that Hunter Biden has yet to be formally charged with his gun violation:
Hunter Biden Incident Shows that Gun Laws are for the Little People
.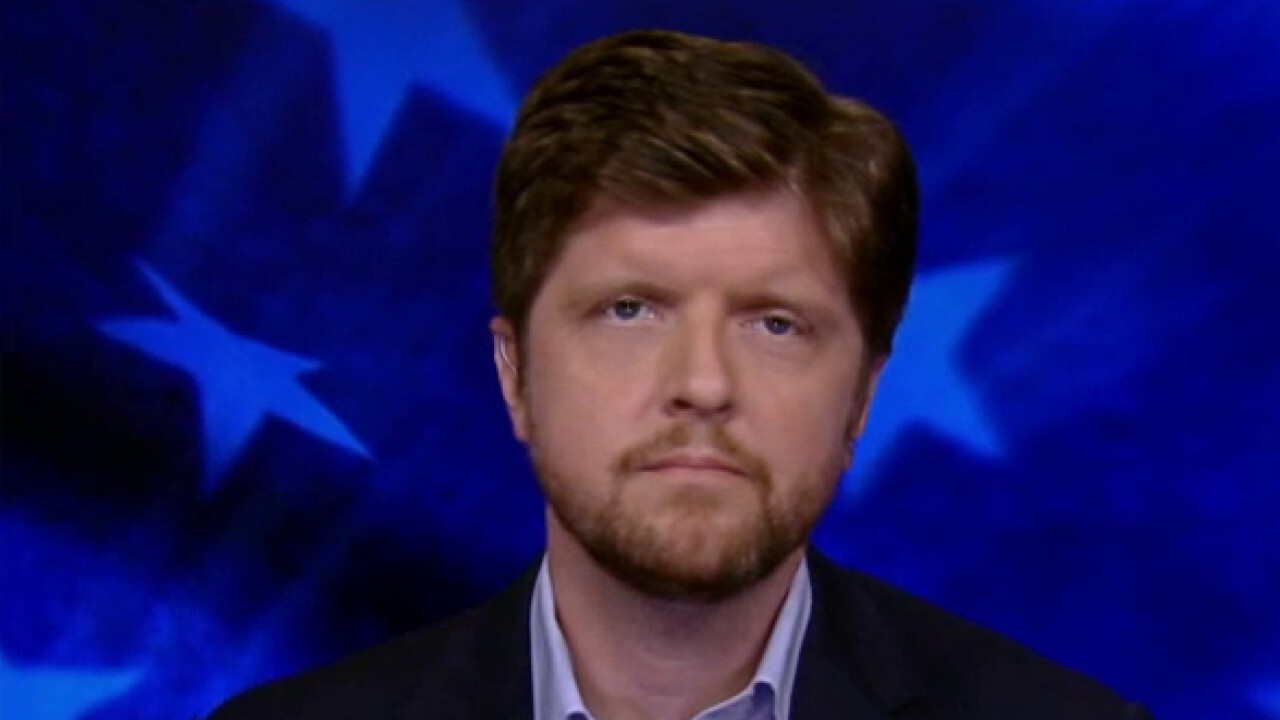 Radio host and former CIA officer Buck Sexton sounds off on 'Tucker Carlson Tonight' following President Biden's speech decrying high-capacity guns.
video.foxnews.com