Local time

Today, 12:34
Joined

Jan 14, 2017
Messages

14,997
Like, I hope, most of you here, I've got through the last few months quietly and healthily in relative isolation.
However a few things have gone wrong in the past week.
First of all I went down with shingles. For anyone who doesn't know it is a painful itchy rash which can appear at any time in your life if you ever had chickenpox (in my case over 60 years ago). You can't 'catch' shingles nor pass it on but I could pass on chickenpox to anyone who hasn't had it before...so I'm isolating here till the symptoms disappear. Typically up to 4 weeks but in some cases a lot longer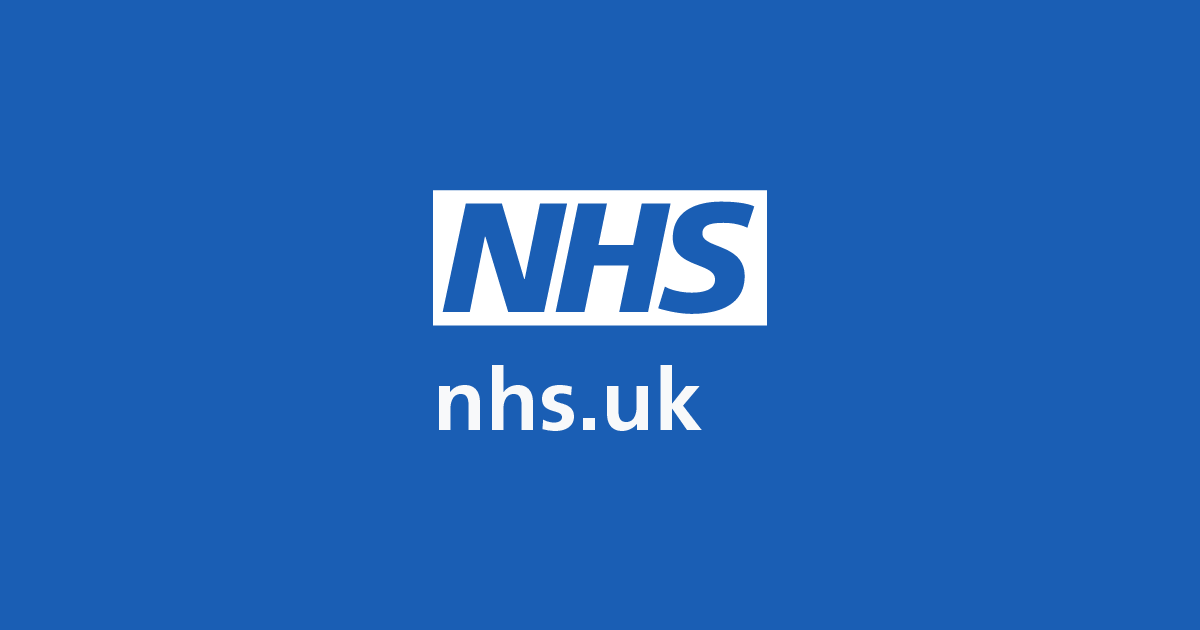 Read about shingles, including symptoms and what to do if you think you have it.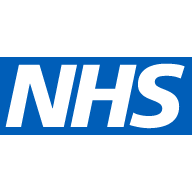 www.nhs.uk
Yesterday evening I had a hard disk crash which has affected two drives. My main work files are corrupted and inaccessible. Sadly the other affected drive has my main backups. Whilst I have other backups I doubt I will have all recent files.
This morning I found out from reading a public thread that I had been summarily dismissed as a moderator without even being informed privately,
I'm both surprised and disappointed and don't agree with the reason given in the public thread.
I hope I can say that without being banned from the forum.
Nevertheless I'm very pleased to see both theDBGuy and theDocMan take on moderator roles. . Both will I know be excellent.
Just when I thought nothing else could happen I returned to my damaged workstation to find it was in the middle of a major Windows update. Its already taken several hours so I suspect its installing Windows version 2004. With all the recent events, I can guess how well that's likely to turn out
Last edited: