Why would a modal, popup form not show up in front of the Access database window when it opens? All code compiles. How would you troubleshoot this?
Form: Navigation settings
On open I log the form opening (
http://allenbrowne.com/AppLogDocUse.html
)
My Navigation form is behind the Access window when it's opened from my Splash Form.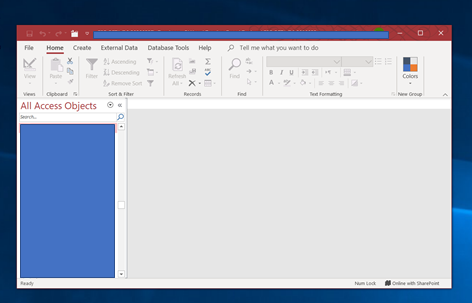 Clicking on the toolbar or on the Windows screen causes it to appear.