Local time

Yesterday, 19:58
Joined

Jul 5, 2006
Messages

3,832
As I write this, the stock price of
Twitter
(TWTR) is $37.25 per share. What does this tell us?
The market does not believe that Musk will acquire TWTR at $54.20 per share.
TWTR is not worth $54.20.
It appears that
Musk made the offer to buy TWTR on April 14, 2022.
The fact that the stock price of Twitter did not immediately jump to $54.20, or has otherwise increased over the intervening time implies that the proposed acquisition is simply dragging on.
This post is a follow-up to the thread below.
https://www.teslarati.com/tesla-elon-musk-super-stressed-twitter-employees/ Rumman Chowdhury, a director on Twitter's AI research team. She also noted that Twitter had a "beautiful culture of constructive criticism" Christ, you couldn't make it up! Only if you ban the people you don't like...
www.access-programmers.co.uk
As a side note: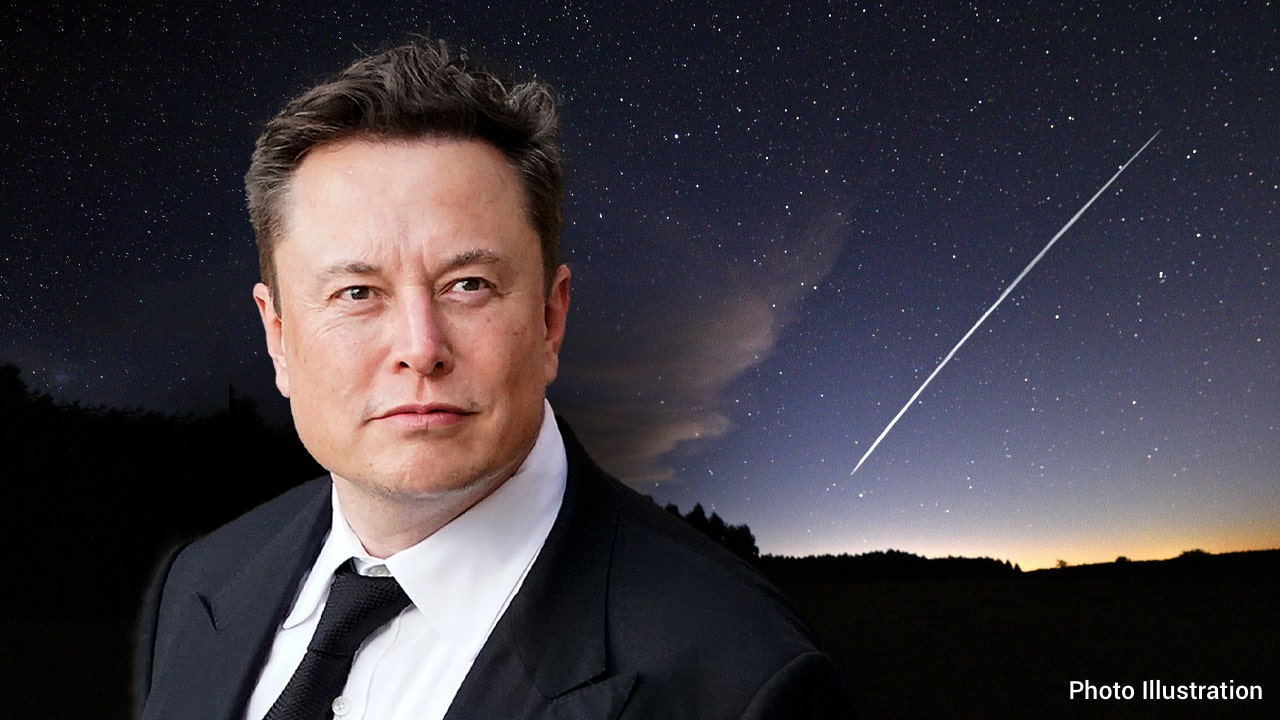 Elon Musk's SpaceX has reportedly fired several employees after they drafted an open letter criticizing the behavior of the chief executive officer.

www.foxbusiness.com
Employees, have a personal freedom-of-speech right, to express their (individual) opinions. However, when they organize to publicly intimidate a company into acquiescing to certain demands that are "
out-of-focus
" with the business goals of a company, the employees have crossed an invisible line that justifies their termination.
Netflix, for example, simply stated (paraphrased)
, "
If you don't like the company, don't work here.
" It is about time, that company management pushed back at this type of intimidation.
Ironically, there is a side side note. The New York Post writes:
Disney slams Florida for signing 'Don't Say Gay' bill into law.
Did the management of Disney put the proposal that Disney as a company should slam Florida before it's share holders? This is of critical concern from the perspective that Democrats claim with great sanctimony to stand for democracy as an institution. Yet, the management of Disney did not ask its "
voters
" (shareholders) if they approve of management's action. In a general sense, companies should stay out of politics as their job is to sell. Should they wish to make a political statement, management should put that question before the shareholders for approval.
Last edited: