Local time

Yesterday, 21:16
Joined

Jul 5, 2006
Messages

3,832
Several headline caught my attention. The theme of those headlines, if you want to apply that label, is that law and order has become politicized. That is never actually formalized in print, but you get the sense that it does from how the headlines are written. Of course one also needs to consider that headlines are a form of "
click bait
" to grab your attention so you never really know the factual subtleties of the stories based on the headline.
Consider this story: "
Texas grand jury indicts 19 police officers over protests in Austin
" and compare it to the Canadian trucker "
sit-in
". In a loose sense, their is a connection. BLM/Antifa riot and loot, and the police in attempting to maintain law and order. They are consequently charged with "
crimes
" for violating the "
rights
" of protesters, who may have been also involved in looting, rioting, and property destruction. The Canadian truckers hold a peaceful protest and they are the ones being charged with "
crimes
". This is unequal justice and highlights that "
justice
" is being applied based on politics not the actual commission of a crime.
An update concerning
Kim Potter
recently appeared. She was tried and convicted of accidentally killing Daunte Wright. Yet, Michael Byrd, who purposely shot into a crowd and accidentally killed Ashli Babbit was never charged with that murder.
The video clip below reviews and analyzes the bias of journalists against conservative values.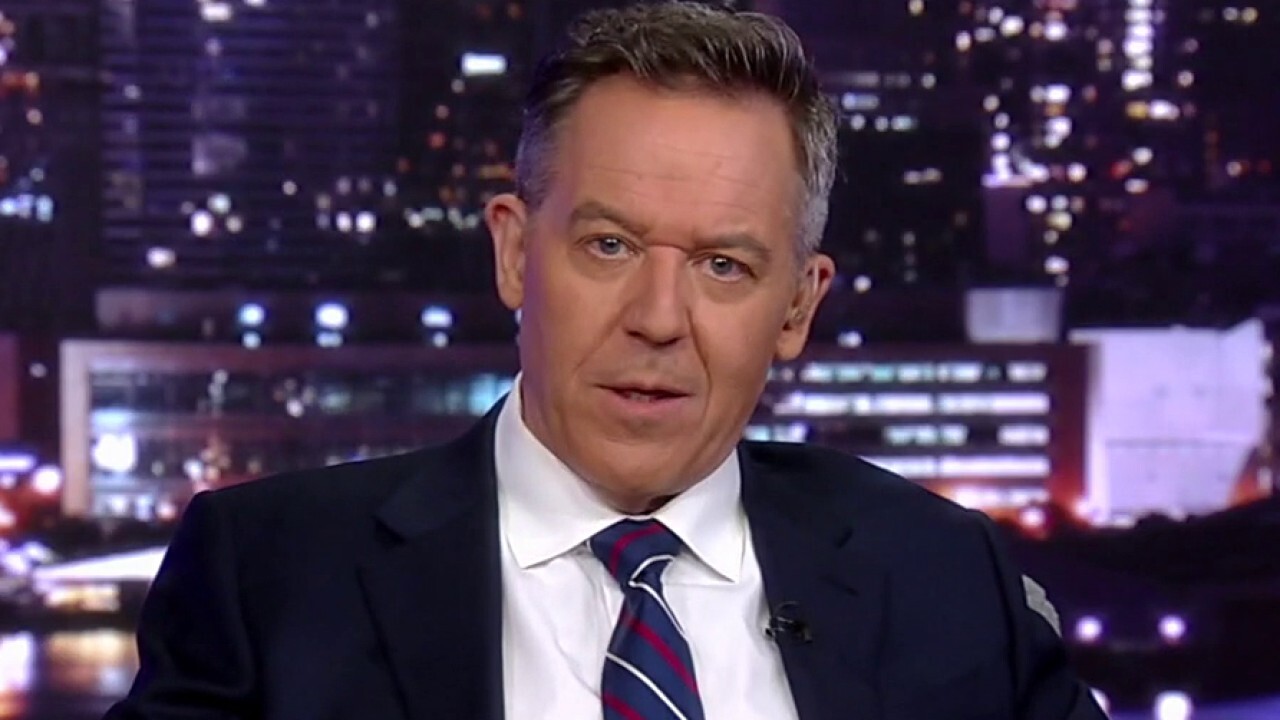 'Gutfeld!' panel reacts to BLM Louisville posting bail for man charged with attempted murder of mayoral candidate at campaign headquarters.
video.foxnews.com