Local time

Today, 05:35
Joined

Jul 5, 2006
Messages

3,792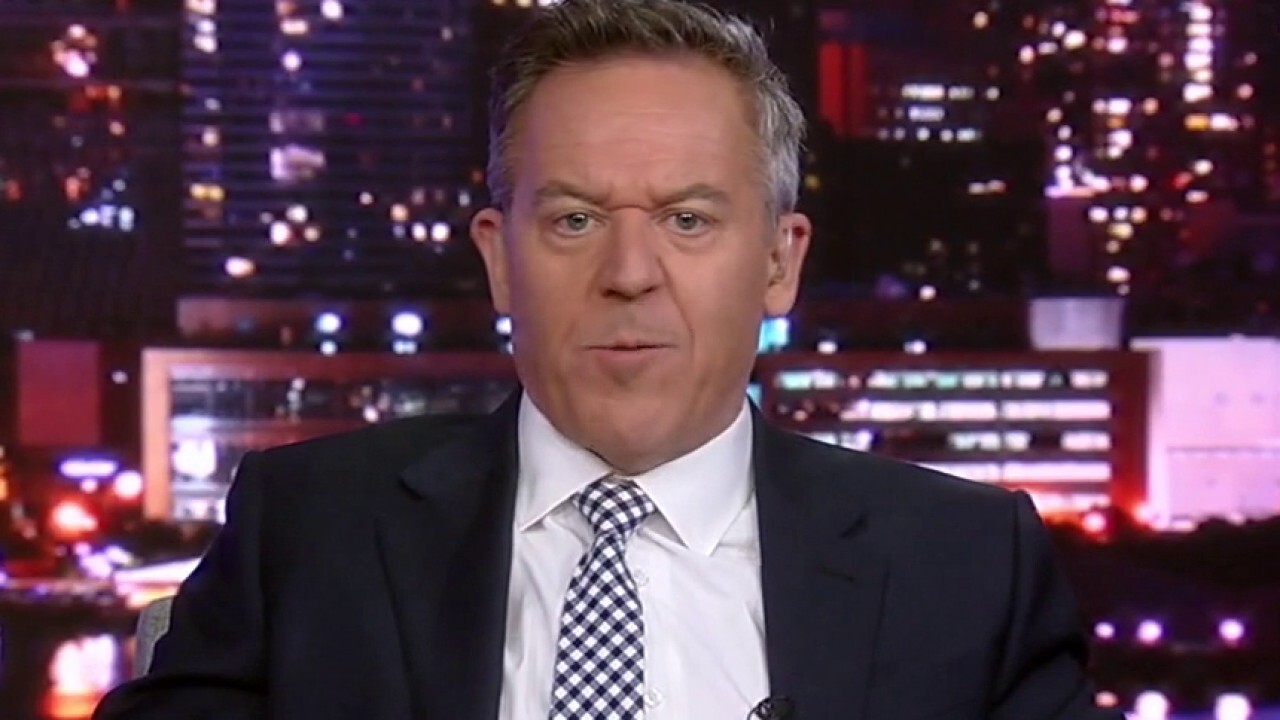 'Gutfeld!' panel discusses the Squad's advocacy for widespread student loan cancellation.
video.foxnews.com
A very good review concerning the idiocy of cancelling student loans.
The monologue was a bit short on the concept that one needs to save money before buying. That used to be one of the concepts underpinning our culture. Now its borrow first whether you can afford the debt burden or not. Instant gratification over responsible preparation.
Forgiving student loans also creates an extreme moral hazard. You are helping some at the expense of hurting others. Why should a person who did not save money to go to college have their debt cancelled, but a person who did save money gets no benefit?
Link to a prior post on student loans
.
There's a better and cheaper way to help student borrowers.
www.forbes.com
Two under-reported themes:
The federal government nationalized the student loan programs. Essentially removing these loans from the capitalistic system. Those loaning the money have no incentive to verify if the person getting the loan can pay it back. Additionally those making the loans bare no financial risk resulting from a default. Liability for loans that are defaulted or forgiven become the responsibility of the taxpayer.
The institutions of higher learning, where the students (revenue units) go, are receiving "free" money. They have no incentive to control costs or to even reject students who may eventually fail. Consequently they can raise tuition with little negative repercussions to them. There has been some increasing recognition that the institutions of higher learning should have a degree of responsibility and even liability for student loan defaults.
Last edited: