This is an old installation that has worked fine for 2 year or so.
When migrating an Access Backend everything looks to be working fine.
Until This Point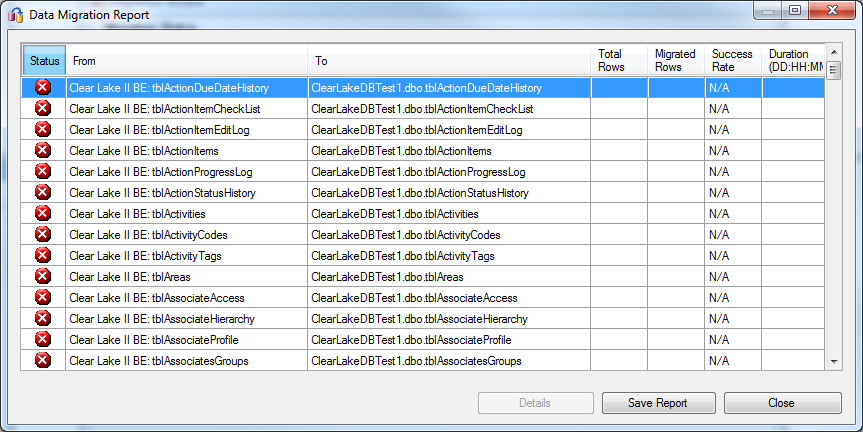 There are definitely no records in these tables.
I have used This installation of SQL Migrations Assistant on this exact Access Database before. This is Office 365 2016 Running on win 7.
Anything pointing in the right direction would be greatly appreciated.
Thanks,
Joe