I have seen a couple different post/articles on how to do this, but before I just went and paste various code into Access, I wanted to get others opinions on it.
I was reading the following: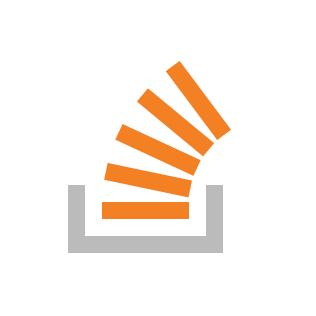 Background: I have a process that links Quickbooks to Ms Access. If a button is pressed, some information will be queried from Quickbooks and then updates Ms Access. If the power goes out, or if th...

stackoverflow.com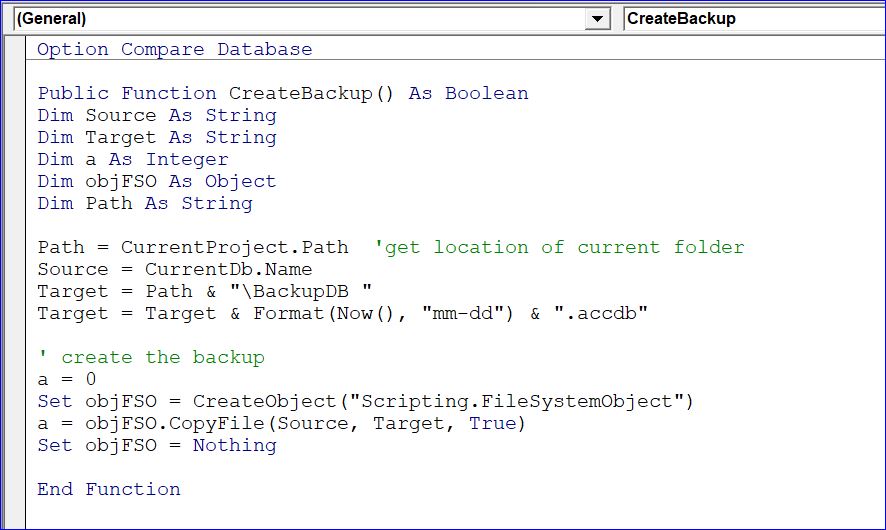 How to Create Auto-Backup Database In this How To, I will demonstrate how to automatically create a backup file of your database. I will use a copy method that will copy the current file to a new location. We can set it to backup the file when the database file is opened or closed. Create...
It seems like any one of those would work, as all I am wanting to do, is say approximately every hour, the database create a back up version of itself. Ideally, it would save an all new copy of itself with a time stamp. I could then keep however many backups I would want to, or at some point add in where the code would auto-delete all files that are say 5+ days old.
But out of those, which would be the better one to use?