Local time

Today, 22:02
Joined

Jan 14, 2019
Messages

522
Hi.
I have a problem with some dropdowns. As I know that it will be difficult for me to show the problem I have, I have recorded a video.
Anyway, I try to explain something better, because speaking in English is very difficult for me.
I have a form to enter data in eight tables, all of them with an identical structure. When opening the form, by means of a recordset I establish the origin of said form in the table that I want to introduce data. Since there is a dropdown, I also have to set the origin of it. My problem is with this dropdown, when I modify it (deleting what I have written, for example) it disappears all other data from the dropdowns. I have tried to put a Me.Requery when updating the dropdown, but it does not solve. It gives me that it has to be something from the origin of the data, but I don't know how to solve it.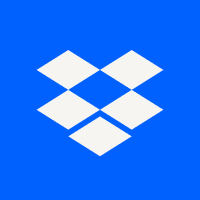 Dropbox is a free service that lets you bring your photos, docs, and videos anywhere and share them easily. Never email yourself a file again!

www.dropbox.com
Thanks a lot.