I mentioned this elsewhere and it had more to do with not being able to navigate back to a thread opened from email, but this is related and perhaps explains why. The images show the behaviour I see when opening a thread from the list, click on an image icon then attempt to go back to the thread.
This is the thread post with linked image (back button enabled)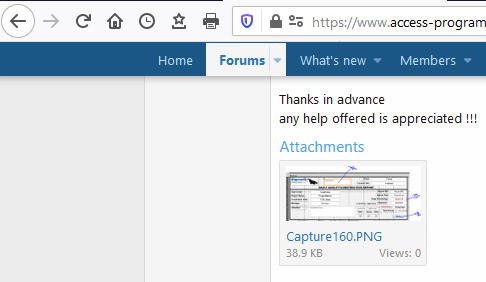 This is after navigating to the image (back button enabled)
The result of using back button is that I go to the list, not to the last page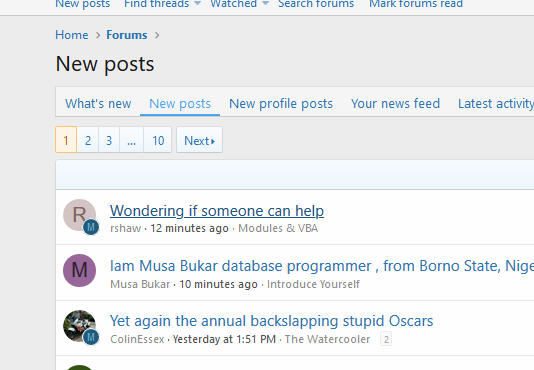 I don't know if anyone will experience this on this particular thread as I've elected to insert the images rather than link them (doesn't seem to be very many inserted images lately). I'm wondering what happens to others when they repeat the method that I use. Ideas on the reason?
As for the meaning of the "why" comment at the top, when I open a thread from an email, since there was no navigation to any list then there's no page at all to go back to that comes before the thread. It's as if the thread page itself is not part of the browser history even if I've been there.