Nifty Access Guy
Staff member
Local time

Today, 01:44
Joined

Jul 9, 2003
Messages

12,288
If you'd told me a year ago, I'd see what looks like used panty pads littering the streets....
If you told me I'd be wearing one on my face.....
That the government was actively tracking my movements....

That the City's would look desolate as in "Post Apocalyptic"



That the US President & the UK Prime Minister would both succumb to a global virus attributed to the Chinese.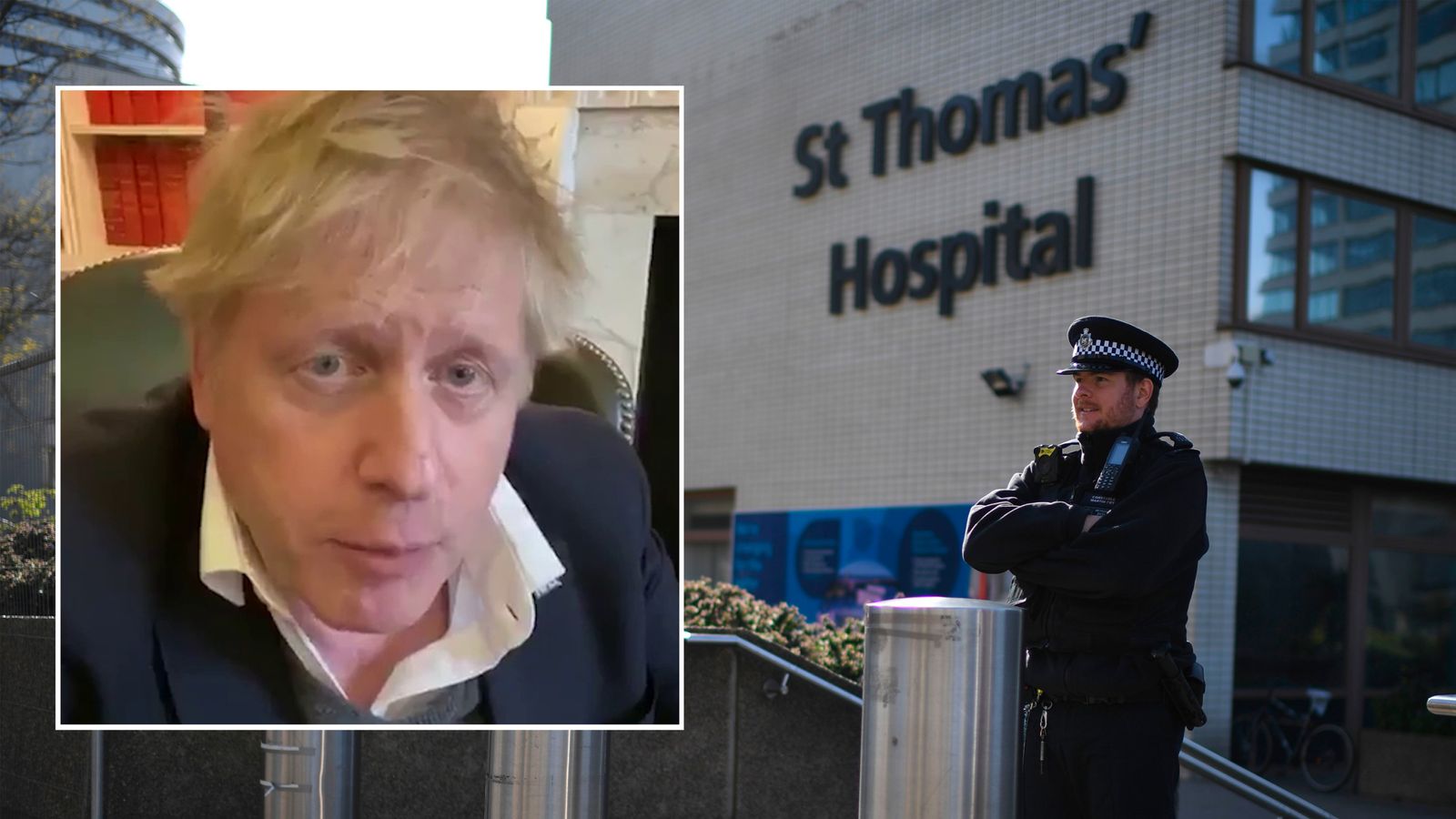 That the number of international flights would half
That I would be forced in to two weeks "House Arrest" by the threat of a massive fine...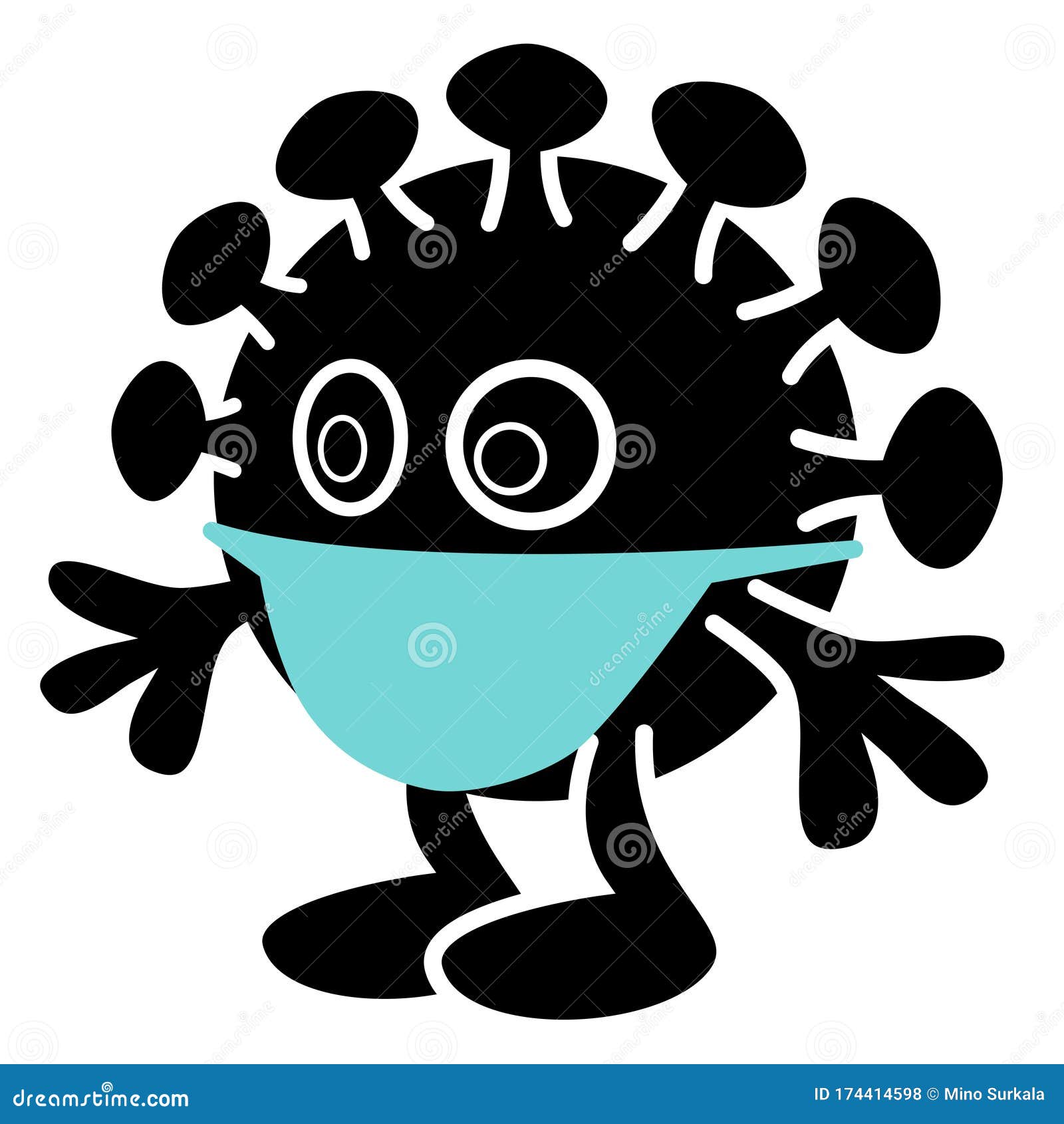 Last edited: