Local time

Today, 07:02
Joined

Jul 5, 2006
Messages

3,726
An incredibly disturbing story. Not that he is simply being "
iced out
", but also the implications this story raises.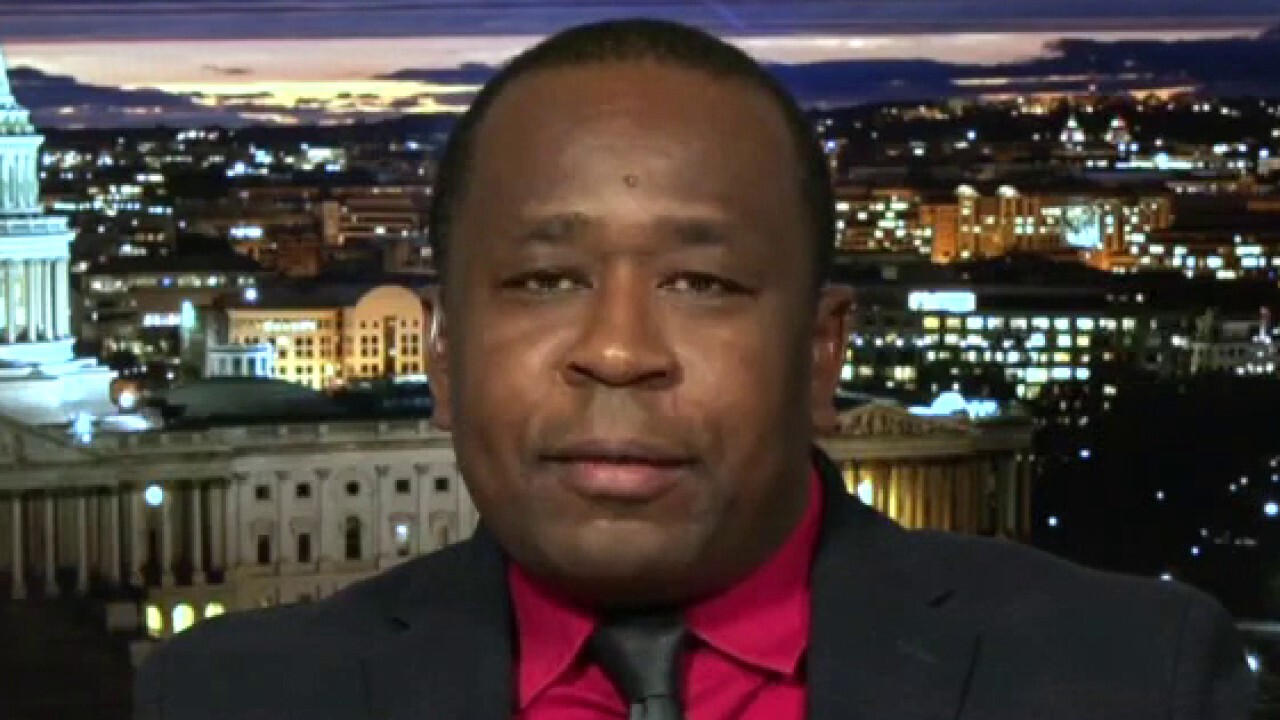 Simon Ateba, White House correspondent for 'Today News Africa' discusses backlash from the White House after coming on 'Tucker Carlson Tonight.'
video.foxnews.com
Is Psaki being racist?
When an African President visited the White House, according to Simon Ateba, African journalists were not allowed to [ask questions]. (audio unclear, so what is inside the [ ] is my assumption. Maybe someone else can tell.)
Psaki is continuing the policy of "managing" the news in an Orwellian fashion. We have seen many times that only pre-approved questions from pre-approved reporters have been allowed. Did Ateba break some unwritten rule?
If a reporter appears on Tucker's show, why should that person be banned? Actually we do not know if there was a valid correlation of cause and effect. But Tucker was implying that.
The clip where Psaki admonishes Ateba to be polite and not to talk over other reporters does not appear in the clip above. Recall how badly Trump was treated by the press pool, one particularly offensive rude reporter was Jim Acosta. Yet now that Biden is President, the press pool is supposed to "behave" and they seemingly comply in a docile manner; even to the point on not asking tough adversarial questions over Biden using questionable Executive Orders or why Biden demands citizens must take the Covid vaccine or suffer legal consequences but not illegal immigrants.. Seems to be a double standard.
Lost in this story: What was the question he was attempting (prevented from) to ask (asking)?
Last edited: