Hi all
Some time back the drop down bullets I was using in a form's rich text memo field changed
from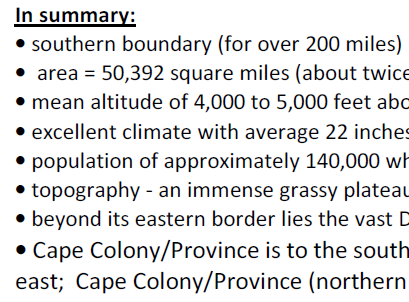 to
I have not idea why but would love to have it fixed as it looks terrible both on screen and when printed out in a report.
It seems that MS Access 2007 has just the one option for its RTF button list, which is as per the first image. Yet when I click on the command button in the menu bar above the form, it creates the stupid looking "dot points" as appearing in the second image.
It used to work fine. The way it is now, is annoying because I frequently print off that report for myself and others to use or refer to, and at present it looks a bit stupid ....
Can anyone suggest (a) what is (or might be) causing this (b) how it can be fixed, please? By the way, no use talking code to me, it is way above my head.
Hoping you can help
EdK