Local time

Today, 18:47
Joined

Jul 5, 2006
Messages

3,776
For the Democrats, the Chauvin trial was not a legal trial, but a political trial
that will be used as a springboard to accelerate the false narrative that the US is "
systematically racist
". Pelosi has called Floyd a martyr for the cause.
President Joe Biden Calls Chauvin Guilty Verdict 'A Step Forward'
. According the the article:
"It was a murder in full light of day, and it ripped the blinders off for the whole world to see systemic racism," he said from the White House alongside Vice President Kamala Harris."
(emphasis added, Biden here is making a false statement as there was no evidence of systemic racism)
AOC has asserted
that the guilty verdict was not enough. Candice Owens notes that the Democrats are now moving the goalposts to demand even more so-called "
justice
" in the name of combating "
systemic racism"
. Democrats may now see the success of this trial to be more emboldened in the use mob violence as a means of intimidation.
Not surprisingly, today (following Chauvin's conviction)
Attorney General Merrick Garland to announce probe of Minneapolis police department after Chauvin conviction
. This is actually quite troubling as we are now seeing the power-of-the-state being used to brazenly seek supposed White racism even if it does not exist. Democrats have been pushing the false narrative of
"
systematic racism
" and have advocated the appointment of a Black racist,
Kristen Clarke
, to head the Civil Rights Division. (I do not know if she has been confirmed.) Note that the Biden administration is embedding so-called
"Diversity Officers
" in federal governmental agencies to insure compliance with the Democratic Party political objectives. When the Obama administration was in power it used the Civil Rights Division to inappropriately coerce (intimidate) local governments to promote a Black agenda. The Biden administration appears to be on-the-road to use the Civil Rights Division once again as a means of intimidating local governments to comply with Democratic Party political objectives. Orwell would be proud that the Democrats have embraced the government presented in his book "
1984
".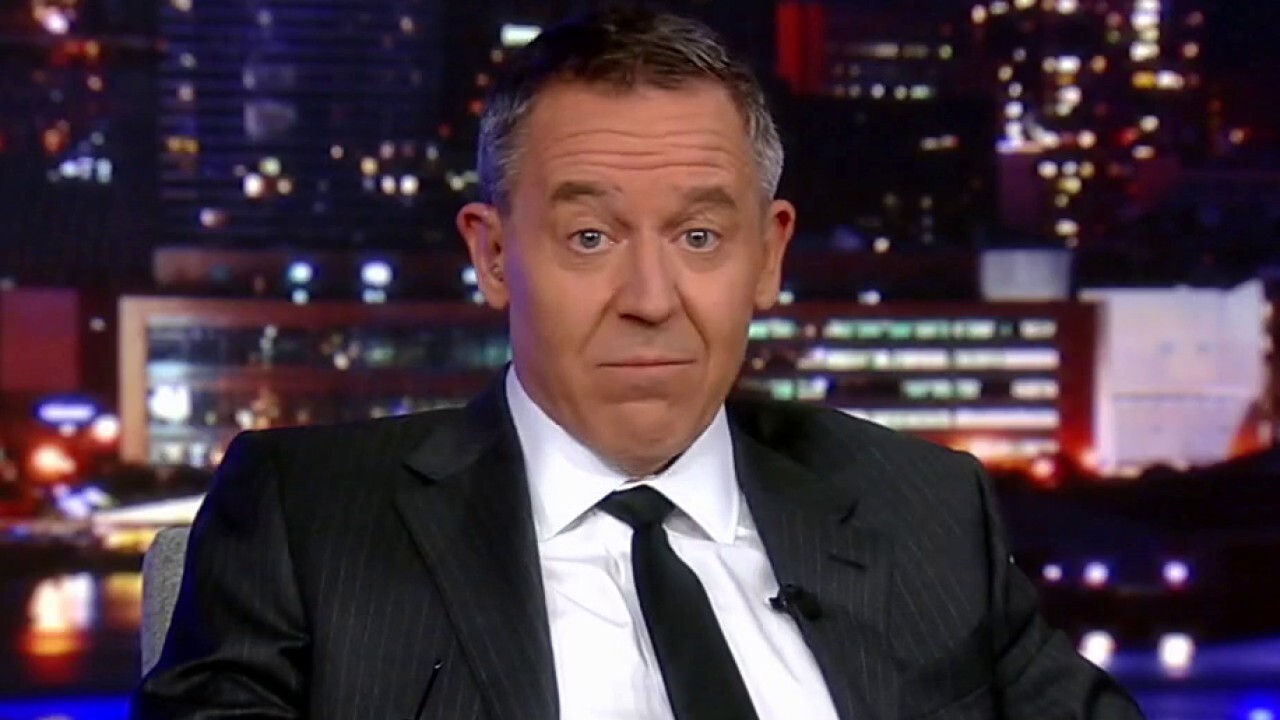 It shouldn't be normal for Americans to feel relief that a trial verdict won't cause mayhem

www.foxnews.com
So what has the media learned from all this? Nothing. To them, we are still some racist country. We arrested a White cop for killing an unarmed Black male under crazy circumstances. The White cop went to jail and went to court and now will go to prison. How racist is that?

Will that change anyone's minds in the media about how racist America is? Of course not, because the media has amplified the narrative to the point where there is no turning back. They ignore context because complexity kills the narrative. So this will happen again and again. Out of tens of millions of police stops, you might get eight or 10 ugly, awful events. Even if you try to do better, it can and probably will happen again, and that's all you need to keep this narrative alive.

So what has the media learned from all this? Nothing. To them, we are still some racist country. We arrested a White cop for killing an unarmed Black male under crazy circumstances. The White cop went to jail and went to court and now will go to prison. How racist is that?

Will that change anyone's minds in the media about how racist America is? Of course not, because the media has amplified the narrative to the point where there is no turning back. They ignore context because complexity kills the narrative. So this will happen again and again. Out of tens of millions of police stops, you might get eight or 10 ugly, awful events. Even if you try to do better, it can and probably will happen again, and that's all you need to keep this narrative alive.

Sadly, we've normalized the threat of violence as a method to exact justice. After an event occurs, mayhem is now like a weather pattern -- "74% chance of arson, 90% chance of assault. Better board up those windows." Worse, our acceptance of anarchy has made it a wonderful opportunity for looters to step in and decry racial injustice by stealing a rack of expensive jackets. (emphasis added)
Last edited: