Local time

Today, 06:22
Joined

Jul 5, 2006
Messages

3,720
It was generically a "
good
" speech for the gullible masses full of appealing "
universal
" goals (education and employment) that no one can really object to. But, in the end, if you think about it; it was meaningless, hollow, devoid of substance. My opinion of this speech was also "
pre-poisoned
" by Biden's inauguration speech were Biden set the stage that he would
not
work with Republicans (even though he verbally claimed to wanted to unify the country) and that he would be instituting a "
war
" on so-called "
White Supremacy"
, the enemy within. And along those lines the
FBI just executed a search warrant on Rudy Giuliani
apartment in New York. Reminds one of the unnecessary police swat team "
raid
" on Roger Stone. By the way, new federal government accusations have been placed on Roger Stone.
Feds hit Roger Stone with $2 million tax suit
. Is a Democratic Party inspired pogrom now underway?
On Covid, Biden purposely snubbed the success of the Trump administration.
Buy American. Biden promoted a buy American policy. Biden's plagiarism is still alive and well. Biden's "
Build Back Better
" a plagiarism of Trump's "
Make America Great Again
". The cognitive dissonance is unbelievable as Biden, as a candidate, condemned Trump's buy American strategy. Incomprehensible.
On taxes, made the populist statement that the rich need to pay there "
fair share
". But what does "
fair share
" mean? Approximately 50% of the people don't even pay taxes. In fact, some even "
pay
" a negative income tax meaning that they actually get tax money from the federal government. So how is that "
fair
"? Seems that if we really have a "
fair share
" everyone would pay an income tax based on employment, including the poor. Of course, having a sliding income tax rate is acceptable. Consider that Biden is proposing massive deficit spending. Then what is the point of an income tax? It isn't really to raise revenue for proposed projects, but it is a mislabeled concept for the illegal transfer of wealth from the rich to the poor. That also raises the proverbial question, will the rich actually pay. They have lawyers and Biden is also beholden to them. Carve-out sill abound in any proposed tax plans.
On illegal immigration, the thrust of Biden's speech was granting eventual citizenship, not on border security and deporting those who don't belong. Biden also made the false claim, that the issue of illegal immigration had not been addressed; and that he, as the fearless leader, would. Biden neglected to mention the
Immigration Reform and Control Act of 1986
passed under the Reagan administration. If I remember correctly, implementation of this act was eventfully ignored, by both Democrats and Republicans. That raises the proverbial old question of why pass new laws when old laws that deal with the issue were not enforced? Why not re-implement? Biden should be impeached for facilitating human trafficking and child abuse which are real crimes and abuse of power. Unfortunately and impeachment of Biden may be worse than leaving him in office since Harris would become President and Pelosi vice-President.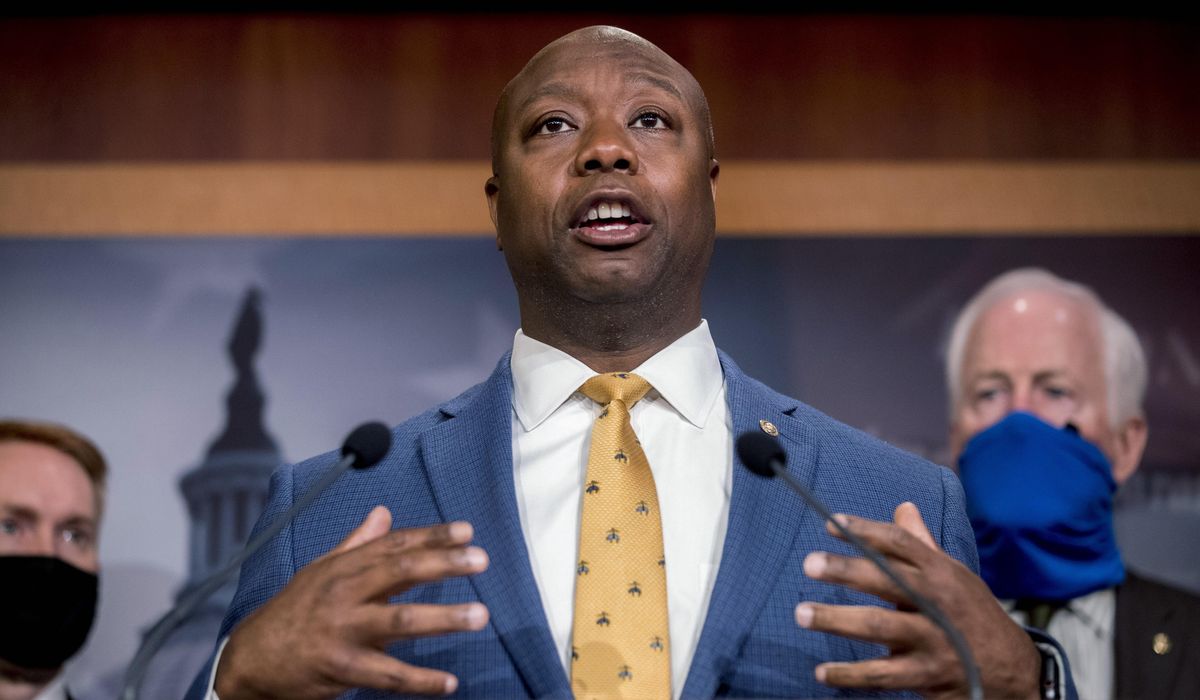 Sen. Tim Scott said "Washington schemes" and "socialist dreams" won't deliver America from its pandemic doldrums, using a prime-time GOP rebuttal Wednesday to decry Democrats as divisive virtue-signalers and promote free market reforms over the big-spending plans President Biden outlined to a...
www.washingtontimes.com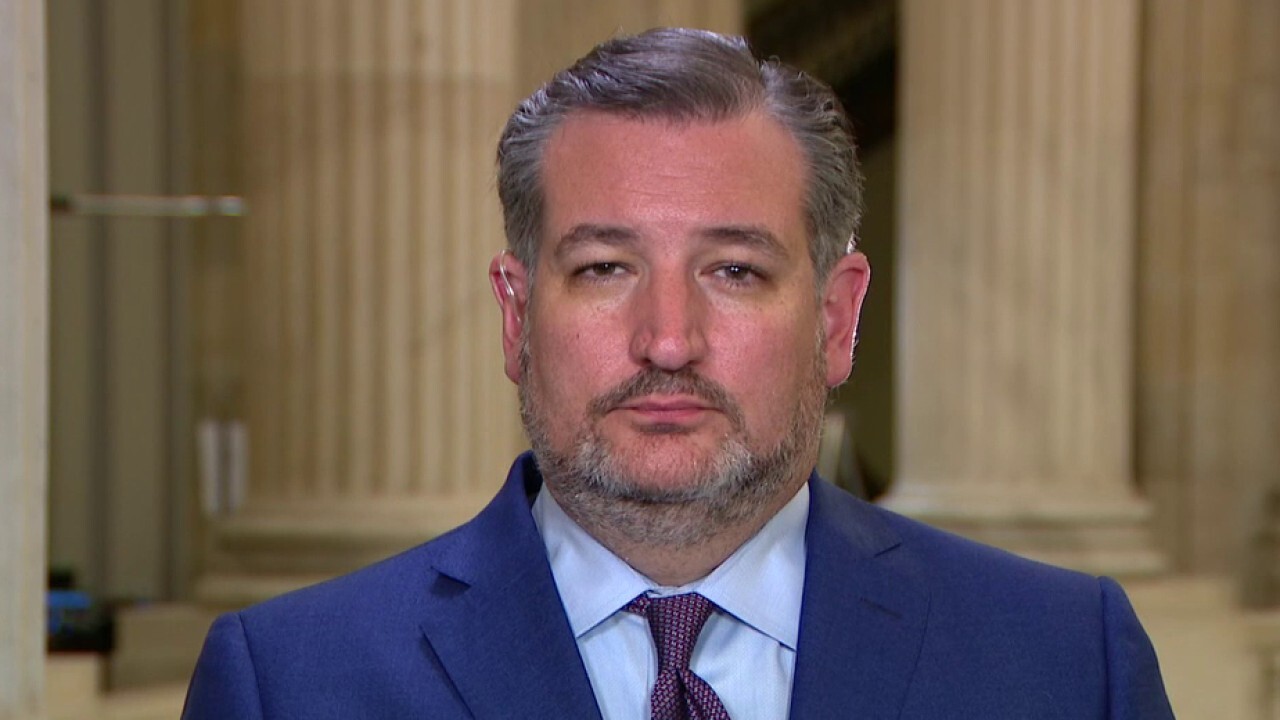 Texas Republican says the president's speech was frightening masquerading in boring tones on 'Hannity'
video.foxnews.com
Last edited: